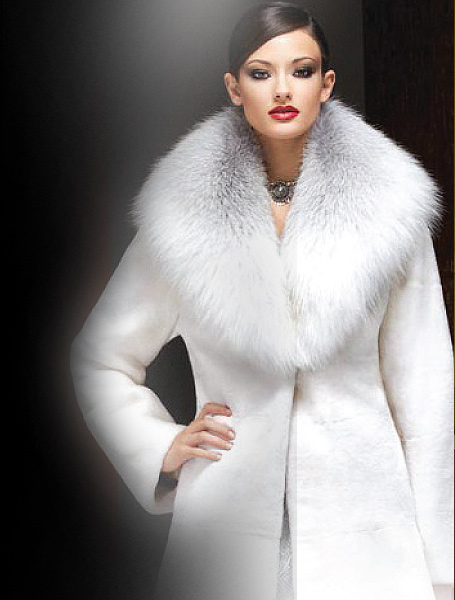 Our Pop-Up Store is now open.
Savings of up to 70% on:
• furs • reversibles • shearlings • coats and accessories
• scarves, shawls, hats and vests
Look for us at 427 Brant Street, Burlington!
(across from City Hall)
November 15th – January 31st, 2018
---
View this amazing video that shows the craftwork in making a fur coat Courtesy of "The Art of Fur: Beautifully Canadian"
Our Downtown Hamilton facilities:
105 Main St. East, at Catharine, Effort Square, Lower Mall,
905 528-1177   Open by appointment (please call first).
For Burlington /Oakville customers drop off your furs in Spring and pick them up in Fall at: THE OYSTER,460 Pearl St., (at James), Downtown Burlington.
905 632-4199, open Mon-Sat.
Come visit our factory showroom to see our newest collection of beautiful furs, shearlings, angora cloth coats and accessories!